We make special fasteners an experience
Hetraco produces 'special fasteners' such as bolts, nuts, studs and articles according to drawing. These products are made in our machine factory, where we're specialized in thread rolling instead of cutting. The dimenions are from M5 to ~M200 and in various lengths up to ~10 meters. Hetraco serves various market segments worldwide.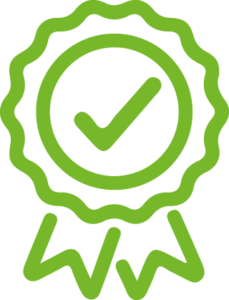 QUALITY
Hetraco applies a quality policy aimed at guaranteeing and controlling the quality & certification of the product to be delivered. We are ISO 9001 & 14001 certified and work exclusively with certified suppliers.

RELIABILITY
Regardless of the growth towards more complex products, we strive for the highest achievable total reliability of the total supply chain. We do this through open, honest and clear communication with all stakeholders involved.

EXPERIENCE
Several employees have more than 15 years of experience in our well-known market segments. In addition, the organization remains up-to-date by following courses & maintaining memberships at branch organizations.

AMBITION
Hetraco is a reliable, decisive, agile and growing company with foresight. We transform special fasteners into an experience!' This means that all employees commit themselves to the end product with ownership and foresight.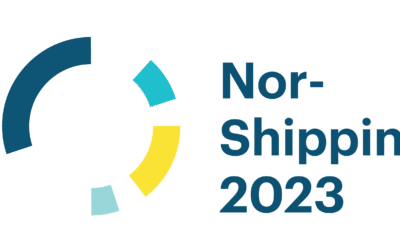 NOR-shipping Your arena for Ocean Solutions Nor-Shipping is the meeting place for globally leading maritime players, technology innovators, investors, and all the stakeholders interested in realising ocean opportunities. An international arena for building cross...
state-of-the-art
machine park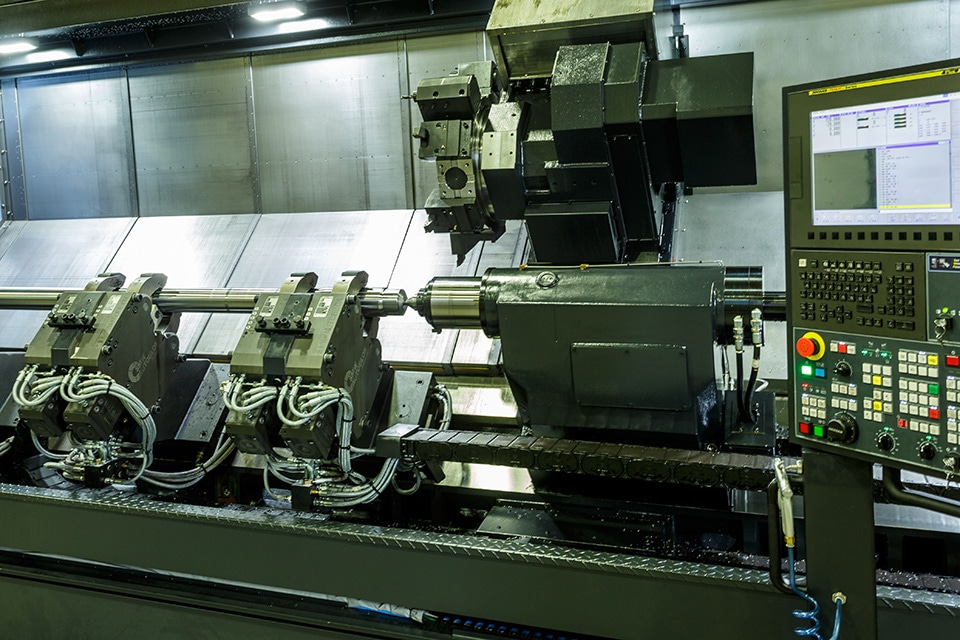 Turning
Hetraco has a modern and well-maintained machine park with extensive options in CNC machines. We can turn from Ø2.5 to Ø600 with a length of up to 5 meters between centers.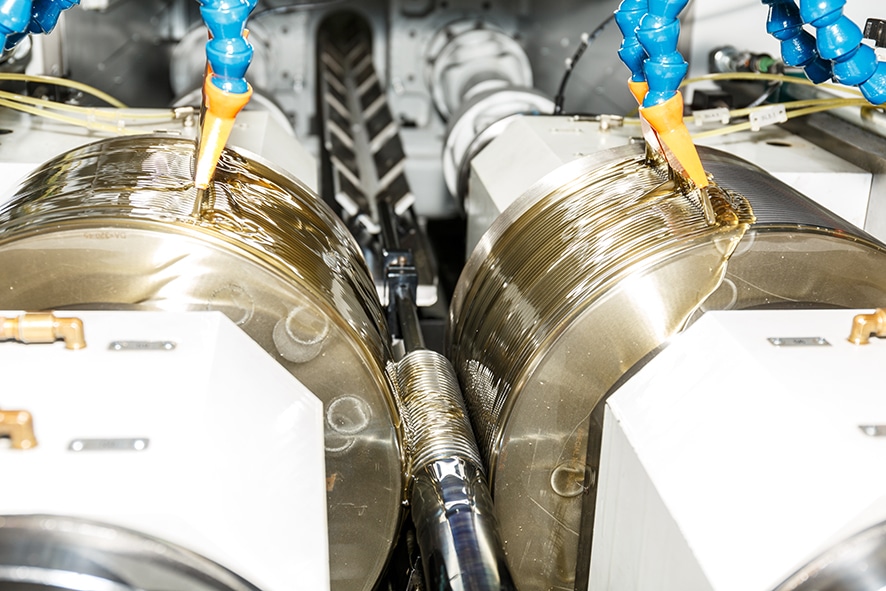 Thread rolling
We have more than 20 years of experience with thread rolling. We dare to say that we are a "true" specialist in this field. We have an extensive machine park with 6 thread rolling machines from the German brand Profiroll.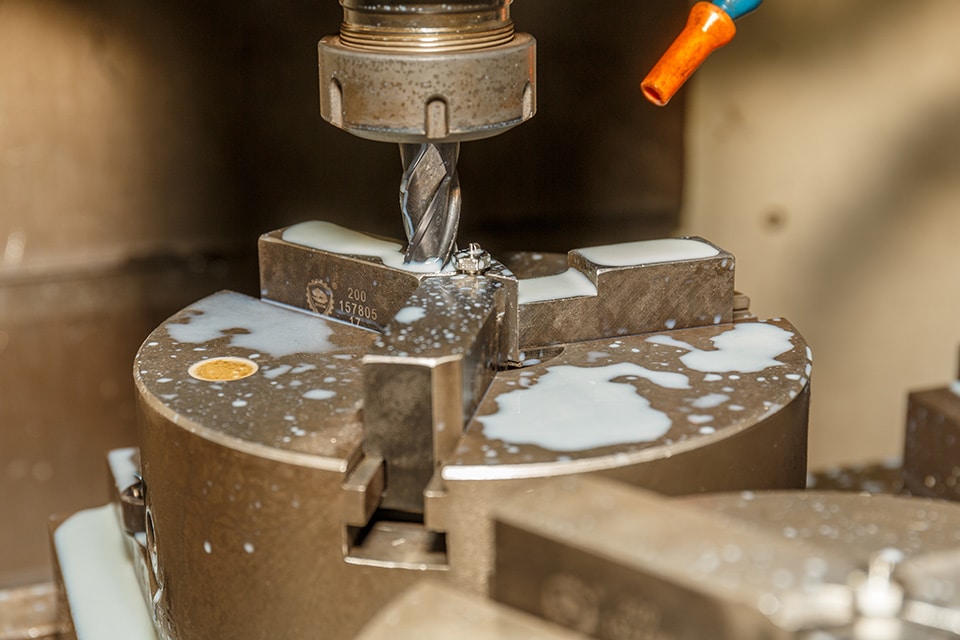 Milling
Hetraco has a modern and well-maintained machine park with extensive options in CNC milling machines. We can mill up to a maximum size of 1400mm.
We make special fasteners
an experience
Skilled, innovative and inventive
Our method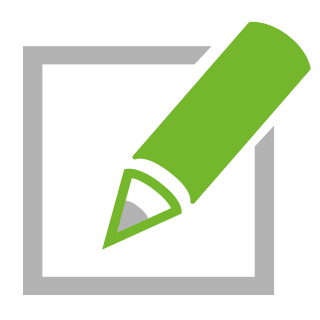 Schedule
Insight into the correct and complete compositions of materials to be used, machine and man hours, tools and resources provide a reliable insight into costs.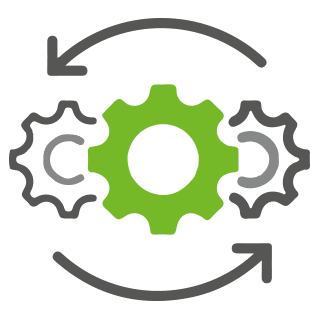 Production
The 'wish' of the customer is decisive. In a correct manner, every effort is made at all times to exceed the expectations of the customer so that he experiences the total service of Hetraco as an experience.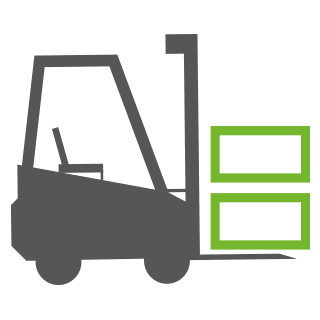 Distribution
All employees work together, proactively and continuously, to ensure that the optimal lead time is based on the agreement with each customer and that this is communicated honestly, clearly and reliably.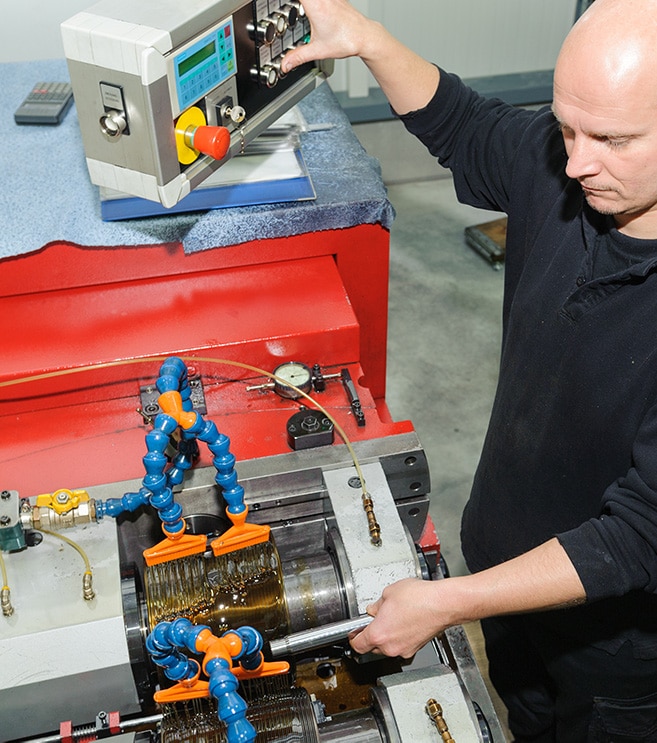 Employees
Knowledge, ability and skills
All employees know what to do, know what is expected of them and are continuously learning. The starting point for this is what customers might still wish/request. The organization ensures that the employees possess more knowledge, expertise and skills than are necessary in their position. Duties, responsibilities and rewards are clear and transparent. 'Ownership' means having heart and soul for Hetraco and is translated into taking responsibility and being proactive and customer-oriented. There is time for relaxation and pleasure at work. Attitude is more important than intelligence.