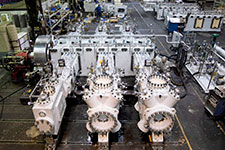 Machine manufacturing
Hetraco B.V. supplies certified bolts, nuts and studs for the largest compressors in the world.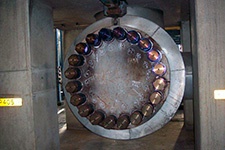 Chemical industry
M110 cap nuts and tread ends in a urea production plant.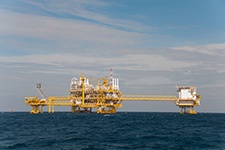 Offshore
Hetraco B.V. regularly supplies products to offshore companies, where short delivery times and high quality are a priority.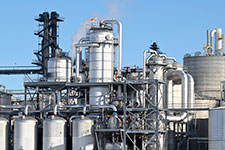 Industry
Hetraco B.V. supplies specials in various alloys to heavy industry, which are produced based on blueprints.